Youth ages 12-18 who love to sing, are dedicated, and want to expand their voices!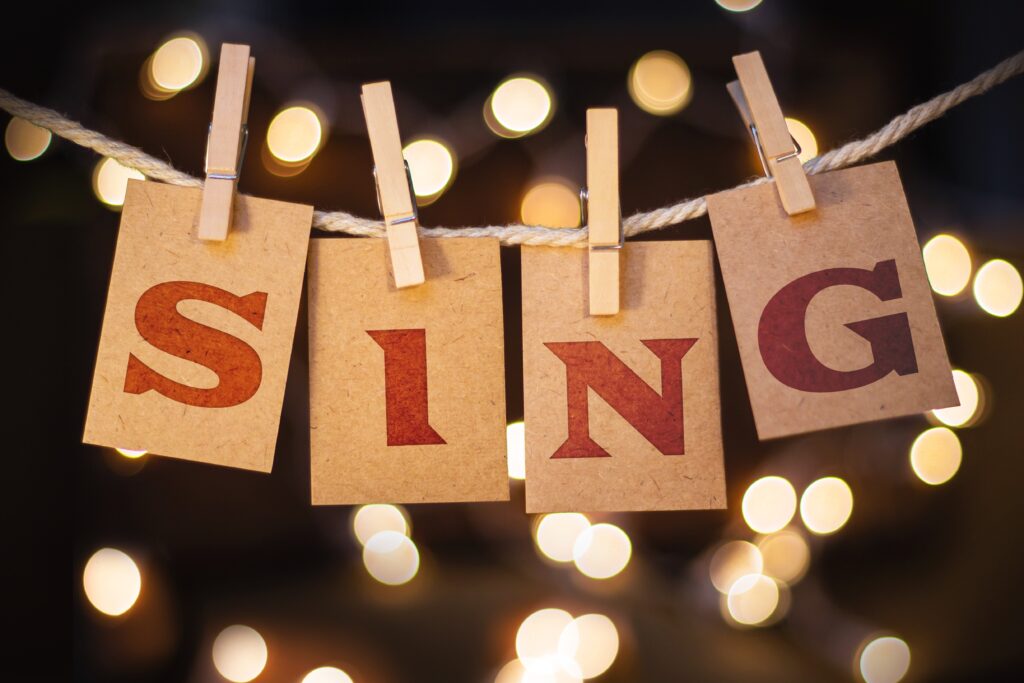 We sing a variety of ditties, tunes, masses and pop songs!

From Latin pieces, to Queen songs, traditional pieces to contemporary World Music, and from Broadway musicals to Hozier!
Email us, call us, or fill out a form for more information!